Startups often depend on investors to get their businesses off the ground. In the later stages of building a company, entrepreneurs may rely on private equity. However, early in the process of starting a company, angel investors are often the best option for funding. Besides providing capital, they can offer connections and guidance. An angel investor typically has significant knowledge and experience within the industry they invest in. 
While each industry and even regional area has its own prominent angel investors, it can pay to learn about the leaders in this field and how they approach and vet potential investments. Some of the world's top angel investors include: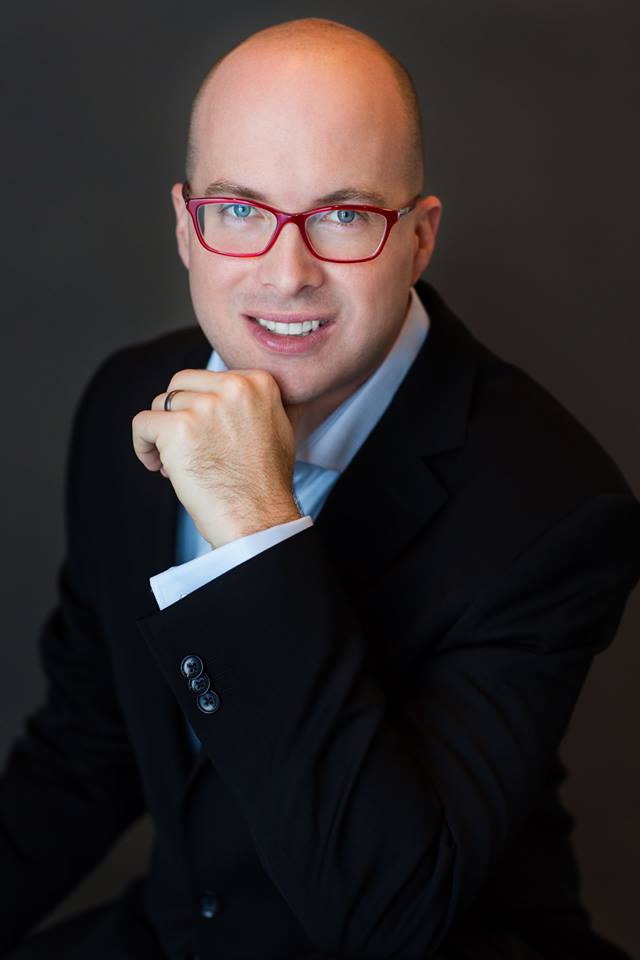 One of the partners at Y Combinator in Silicon Valley, Paul Buchheit has provided seed funding to several hundreds of companies in many different markets. He has invested in several top companies when they were fledgling organizations, such as Airbnb, Reddit, and Dropbox. Prior to becoming an angel investor, Buchheit worked at Google, where he engineered Gmail and helped keep it one of the most versatile email services. In addition, he created the prototype for Google AdSense. Many of his investments come through Y Combinator, which is considered one of the top incubators in the world.
The founder of SoftTech VC, Clavier has funded more than 150 ventures through the firm. However, Clavier also invests individually and has been known to infuse up to $6 million in companies that he supports. Most of the companies he targets fall in the infrastructure monetization, mobile, and ecommerce industries. Some of the leading companies he has backed include Wildfire, Mint, Class Dojo, and Kongregate. Many of his investments have been acquired by corporations like eBay and Google.
A partner at Khosla Ventures and his own Bling Capital, Benjamin Ling and his team focus largely on environmentally conscious technologies, as well as more traditional sectors like mobile tech. Earlier in his career, he worked at both Facebook and Google. Over the years, he has made dozens of investments, ranging up to $250,000. Through Khosla, he has invested in hundreds of companies. These investments have been quite a bit larger than his personal ones, with some totaling $130 million.
The first product manager at Google and head of the company's strategic partner development in Asia, Aydin Senkut moved on to found Felicis Ventures, a boutique firm that funds startups in a range of different industries. His personal investments range up to $5 million and those completed through Felicis have been as large as $70 million. Some of his primary interests include deep information technology, ecommerce, education, and 3D printing. His investments have been acquired by several large corporations, including Disney, AT&T, Twitter, Microsoft, and Facebook.
With experience at both Yahoo! and Google, Marissa Mayer is a prominent executive in the tech industry. The New York Times, Businessweek, and Newsweek have all featured her accomplishments, and Fortune has placed her on its "Most Powerful Women" list several times. Mayer was also the youngest person to appear on the list. Over the years, she has made relatively few investments, but her influence has significantly helped these companies. Her primary interests include consumer electronics, big data, and analytics.
Previously a general partner at Google Ventures, Kevin Rose has invested in hundreds of startups. He co-founded Digg early in his career and is now a partner at True Ventures. Personally, he has invested in more than a dozen companies. Rose has focused on location-based services and mobile, as well as social media and social news. 
One of the founding partners at 500 Startups, Dave McClure works with employees from YouTube, PayPal, Google, and Yahoo! to invest in internet-based startups focused on social, mobile, and search platforms. He has personally invested in dozens of startups, with investments starting at $50,000. Through 500 Startups, hundreds of investments have been made, ranging from $25,000 to $24 million per engagement.
hris Sacca heads Lowercase Capital, a firm he founded that invests in both startups and later-stage companies. Through Lowercase, he has invested up to $9 million in various companies. Personally, he has made nearly 100 investments up to $500,000 in value. Sacca has primarily focused on developer tools, mobile technology, and IT. Businessweek and Business Insider have both recognized him among the top angel investors, and he ranked second on Forbes' Midas List of Top Tech Investors for 2017. That same year, he announced that he was retiring from day-to-day investing to focus on supporting entrepreneurs who are building philanthropic startups. 
Another Y Combinator partner, Paul Graham made a name for himself by developing the Yahoo! Store. In addition, he created an algorithm to help filter spam that still serves as the basis of current filters. Though he hasn't made many investments individually, they have still totaled $1.5 million. One of his biggest investments was Viaweb, which was sold to Yahoo! for $49 million.